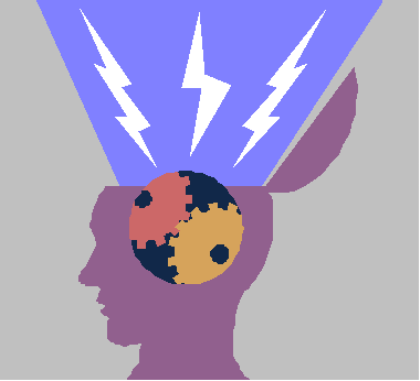 To be eligible to file for Chapter 7 bankruptcy you have to pass a "means test". The bankruptcy code has a established a "means test", it's a math test that determines whether there is any money left over each month for to pay the creditors based on your income and expenses. The means test overview can be found here.
If you don't meet the "means test" it may be necessary to take a closer look at your assets and expenses. At Sunshine State Bankruptcy, we closely to look at your income and expenses to determine whether or not you qualify for a Chapter 7 bankruptcy.
Under Florida Law, you maybe able to keep valuable assets, such as your home and personal property. However, if you have property such as a house with mortgage, you may want to consider a Chapter 13 over a Chapter 7 bankruptcy. Why? The mortgage holder- the bank- has priority and can repossess the property to satisfy your debt even though there is an exemption. An experienced bankruptcy attorney can help you decide whether a Chapter 7 or Chapter 13 bankruptcy is right for you.
A Chapter 7 bankruptcy will help you discharge all your unsecured debts, like credit cards. If you do have property that doesn't fall within the exemptions, it may be sold by the trustee to pay some of your debts back to creditors. At Sunshine State Bankruptcy, a St. Petersburg based bankruptcy law firm, we will do the math calculations to determine what's right for you!