If you stop making payments on your car or house, at some point your letter to have you removed from your home or the finance company will eventually take your vehicle back.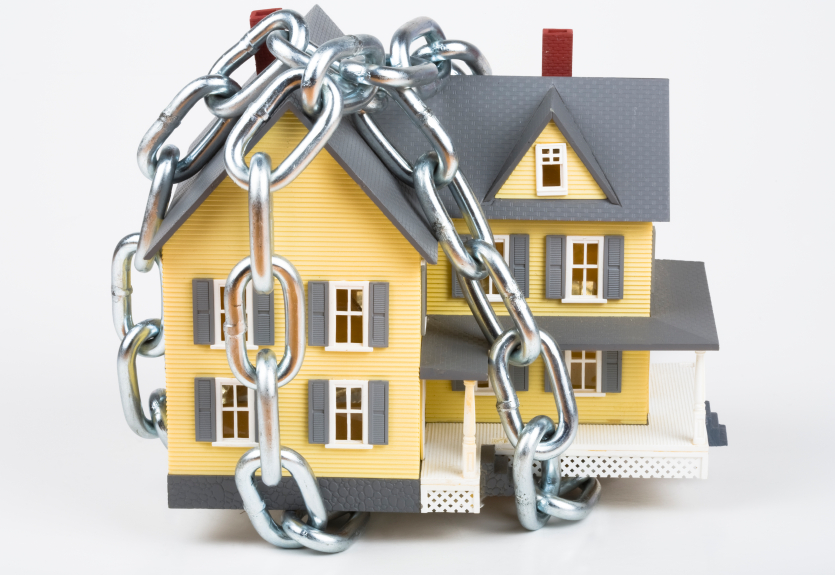 Simply because the mortgage lender or the auto finance company gets the property back doesn't mean you are off the hook.
If they sell your vehicle or house at a loss, they can seek was called "deficiency judgment".
A deficiency judgment is the amount of money that represents the difference between what you owe, including interest, and what they were able to sell your house or car for. You are responsible for the difference.
If you creditor gets a deficiency judgment, they will garnish your paycheck or bank account to collect the debt.
Your creditor will be represented by an attorney who as part of the judgment will be required to pay your creditors attorneys fees and costs. What's worse, is until your debt is paid in full, interest will also accrue.
If you are behind in your mortgage payments or car payments and think that simply walking away and getting the property back will simply solve your problems, you are sadly mistaken. You can protect yourself any default judgment with the protections of bankruptcy. For more information about your legal right to file bankruptcy and the fresh financial start that may afford you and your family, contact Sunshine State Bankruptcy Law firm, a St. Petersburg based bankruptcy law firm, today and speak with us about your financial mishaps.