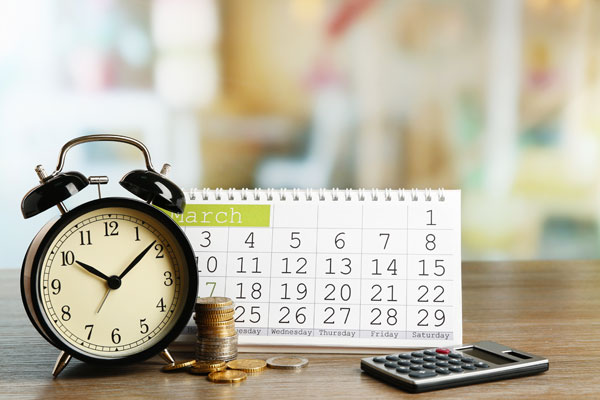 Completing the bankruptcy forms can be time consuming and confusing. You should hire a qualified attorney who can give you advice about bankruptcy, prepare your bankruptcy forms and represent you in your bankruptcy case.
You'll have to provide information so that your attorney can prepare the forms. One of the most important bankruptcy forms is Scheduled E/F: Creditors Who Have Unsecured Claims.
Who Is A Creditor Who Has An Unsecured Claim?
People or organizations who you owe money to are called creditors and they have the right to file a claim asking to be paid. When you file for bankruptcy, the bankruptcy court needs to know all of your creditors and the types of claims they have.
You may have creditors who have unsecured claims or who have secured claims.
A secured creditor has a property interest in the collateral of the debt. For example, you may have purchased a home, the home is collateral for your debt.
However, not all debt is secured. For example, credit card debt is unsecured as the credit card company doesn't have any right against any specific property.
When you file a bankruptcy petition you want to make sure that you haven't left out any unsecured creditors!
What Unsecured Creditors Should I List In My Bankruptcy Petition?
You want to list unsecured creditors including:
· Your relatives or friends to whom you owe money;
· Any ex-spouses if you are still obligated under a divorce decree or settlement agreement to pay joint debts;
· Credit card company and lenders, even if the loan is co-signed;
· Anyone who has loan or promissory note that you have co-signed for someone else;
· Anyone who has sued you or will be suing you because of an accident; or
· Anyone who is trying to collect a debt from you like a bill collector.
What Should I Do?
Filing for bankruptcy is difficult, time consuming and requires a lot of information.
It's easy to make a mistake. You can jeopardize getting a fresh financial start by failing to properly fill out your bankruptcy petitions and leaving out secured creditors. It's time for you to contact Sunshine State Bankruptcy at (727) 258-4999 who can explain to you your options, prepare your bankruptcy petition and attend your 341 Hearing.
We are with you from the beginning to the end. Making a difficult decision to file for bankruptcy is easy when you call (727) 258-4999.