In a recent article by the New York Times, even gold medalists parents can come into financial difficulties when having to afford the training of Olympic hopefuls.  The mother of Olympic gold medalist Gabby Douglas, Natalie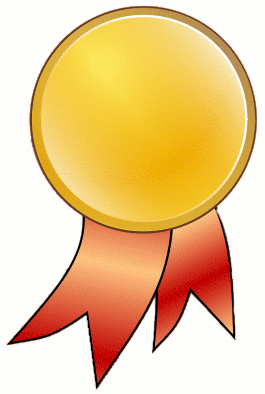 Douglas has filed for bankruptcy to help protect the ownership of her Virginia home. Even the parent's of gold medalist  Ryan Lochte are in financial trouble with their home in Florida, after they stopped paying the mortgage in 2011 and now are being sued by the bank which owns their loan.
So this raises the question which many people ask, wouldn't you do almost anything for your children? Even if that is when you are trying to help them achieve their dreams in hopes to make the Olympics someday. But as you might think, their financial problems was NOT due to the training expenses for their children, but was from raising their families on limited incomes.
At Sunshine State Bankruptcy, we know about the financial burden that goes on with parents trying to raise their families on limited or salary incomes. This puts a burden on the activity on their children, and family in a whole. Bankruptcy is not a bad thing, but a outcome of people who need a financial restart.
Give us a call today to learn about your options when it comes to bankruptcy. We can work out a bankruptcy plan that works for you and your family, that will allow you to keep your home, and start over. We can help call us at 727-258-4999 to get started.