At Sunshine State Bankruptcy, we know that things are tough, bills come in and it never seems as if there is an end in sight. Unfortunately, there are many just like you in the Tampa Bay area and the same things keep them awake that are bothering you.
The labor market in the Tampa Bay area is tough and to get away from the spiraling costs of medical care, groceries, gasoline and education we are all living on the edge.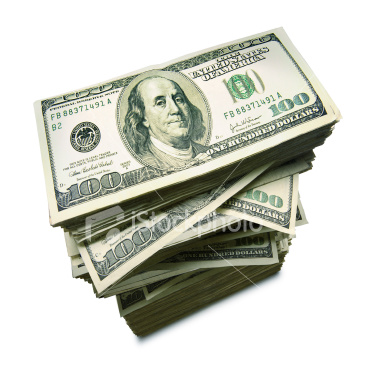 If you are feeling overwhelmed, bankruptcy might help you get off the debt treadmill.
Remember, bankruptcy wasn't created as a dishonest way to get out of paying your bills. It was designed to help you get back into financial shape.
Bankruptcy is scary only if you aren't informed about your options. You may be eligible for a Chapter 7 bankruptcy if you don't have to have anything taken from you under the bankruptcy law and you fit within the bankruptcy income guidelines.
On the other hand, you may want to try to keep your house and just need time to reorganized so that you can catch up on your mortgage payment. A Chapter 13 bankruptcy may be right for you.
There are different types of bankruptcies for different purposes. There is no one size fits all approach to bankruptcy.
At Sunshine State Bankruptcy we can get your questions answered and help you put together a reasonable plan to get out of debt. Call us today for a no obligation consultation.