Even a Hall of Fame football player like Warren Sapp can make big financial mistakes. In the course of his pro career he signed a 6 year contract worth 36 million dollars with Tampa Bay Bucs and signed a second deal of more than 36 million dollars with the Oakland Raiders. Yet, in April of 2012 he filed a 59-page Chapter 7 bankruptcy filing. His creditors include the 5 women with whom he's had children, the Internal Revenue Service, banks, attorneys and friends who loaned him money.
But, often, those who file for bankruptcy are hardworking individuals who have lost their job, have taken a pay cut or have become disabled.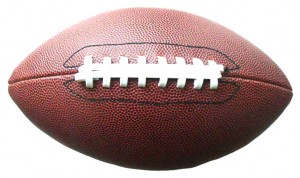 You can learn more about whether bankruptcy is right for you by contacting Sunshine State Bankruptcy today. Don't let your debt stack your financial future.
Cited the Tampa Bay Times, Sunday, April 15, 2012.