Have you been sued over credit card debt? You should go to court on the date that was printed on the summons and if you can't make it, call them to change the date. That's important because if you do not show up, you will lose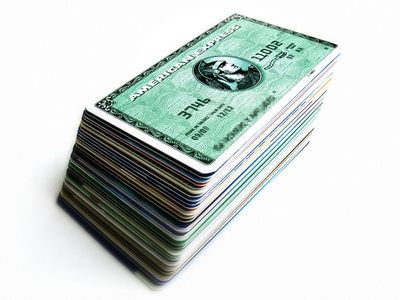 your case by default.
That means that you won't have an opportunity to present any defense. The default judgment will be filed and the notice will appear on your credit report. The judgment creditor can then take any legal action it wishes to collect the debt.
Depending the state you are sued in, the judgment creditor may be able to levy or take non-exempt assets to pay the judgment awarded. While Social Security Disability benefits can't be garnished the creditor can attach your savings accounts, checking accounts and even have your employer make payments from your paychecks.
If you have credit card debt, bankruptcy might be right for you. You can learn more about your rights to bankruptcy by contacting Sunshine State Bankruptcy.