If you owe more on your home then it is worth, you may be under water. It may feel like you are drowning and bankruptcy be right to help you get out of underwater and get a fresh financial start. If you are behind in your mortgage payment, a Chapter 13 bankruptcy will give you the time to get caught up without the interest and penalties.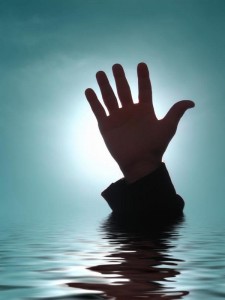 On the other hand, you just may want to walk away from your home and Chapter 7 might be right for you. You can learn whether bankruptcy is right for you and your family by contacting Sunshine State Bankruptcy today at 727.258.4999 for a free no obligation consultation.
The feeling of being underwater is a feeling that noone should enjoy. We want to take the burden off your shoulders, and get you into the right direction. Give us a call today, to talk about your options.